Robbie Keane
Season 1, Episode 6,
Mar 09, 12:01 AM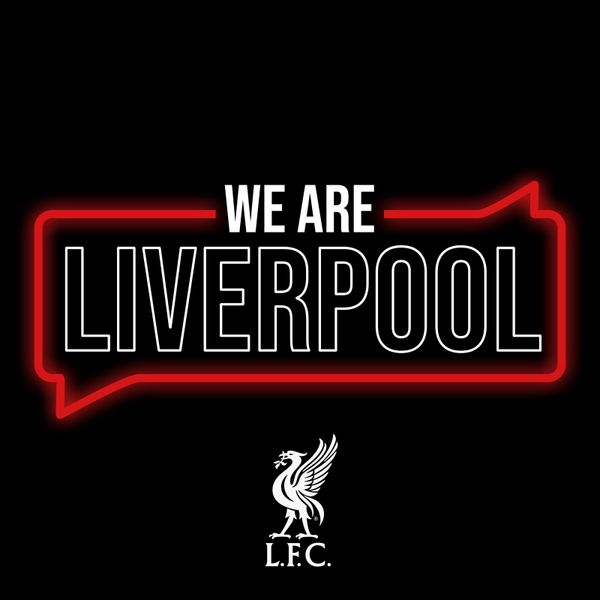 There was plenty of excitement around Anfield when Robbie Keane joined Liverpool from Tottenham Hotspur in the summer of 2008, but a spell that lasted just six months left many wondering what could have been.
In the latest episode of We Are Liverpool, Keane talks with Peter McDowall and Robbie Fowler about what he envisaged when joining his boyhood club and why he believes things didn't work out as planned.
The Republic of Ireland legend also shares stories of his time playing around the world; from the phone call he received to join Coventry City to who the worst roommate was at Inter Milan, and sharing his culinary skills with Fowler when the two paired up at Leeds United.
For more information
,
visit
liverpoolfc.com/info/podcasts