Sound Off 797 - JEFF HARDY'S DUI CASE IS OVER AND THE WRIST HAS BEEN SLAPPED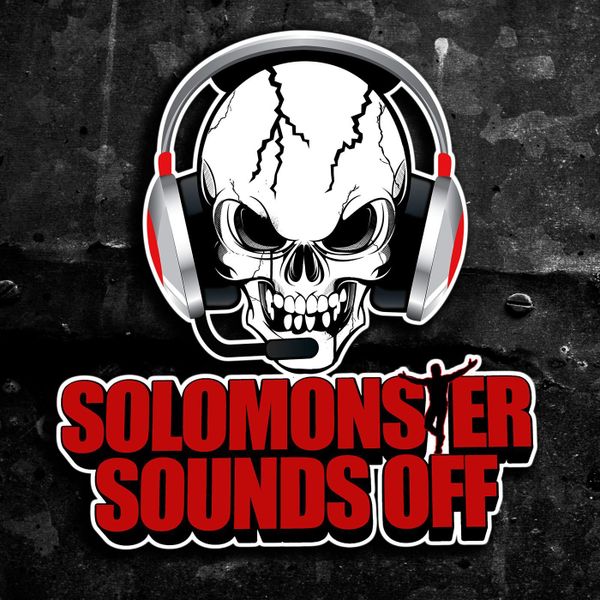 There was a bit of a scare this week with a report of Vince McMahon possibly being back in WWE creative. Solomonster has the latest on that, and thoughts on the pros and cons of the Triple H era thus far... plus, thoughts on King and Queen of the Ring coming in May, why Tony Khan is likely angry about it, the confirmed location for the show, what the stakes should be and who his early picks for the winners are... plans for Brock Lesnar and Omos at Wrestlemania, and why he hopes the trap is being set for a Hurt Business reunion on Monday... plans for the Women's tag team titles and who Trish Stratus may be facing at Wrestlemania... Charlotte Flair speaks on why it's hard for her to be a babyface... thoughts on the end of Jeff Hardy's DUI case, why he got a slap on the wrist and what his wrestling future should be... Tony Khan's BIG announcement and the funny math from TBS on its claim of four million weekly viewers on Wednesdays for AEW... the latest on Kenny Omega's AEW contract status and why WWE could be in a position to bring in Omega, The Young Bucks and MJF all around the same time... even BULLY RAY agrees that Jon Moxley may be bleeding on television a "little" too much...
AEW REVOLUTION 2023 PREDICTIONS
and thoughts on future MJF challengers, including an idea on how to get the most out of Sting's upcoming retirement while benefiting Darby Allin... thoughts on Keiji Mutoh's final matches at the Tokyo Dome, including the secret main event, plus the battle of the IWGP and GHC champions... thoughts on the WWE Legends A&E special on the NWO with Solomonster losing his shit on the Sting/Hogan Starrcade 1997 main event and Hogan's nonsensical claims, plus what the referee for the match has said about the "fast count that never was" that night and a review of the WWE Rivals special on Hogan vs. Andre... and
YOUR QUESTIONS
on the titles that need to change hands at Wrestlemania, Steve Austin in place of The Rock at Wrestlemania 18 and how that would have changed the crowd reaction in Toronto, the best TNA Original(s) to never get a shot in WWE and much more. Over TWO HOURS of content, so dive in!
***
Follow Solomonster on Twitter for news and opinion:
http://www.twitter.com/solomonster
Subscribe to the Solomonster Sounds Off on YouTube:
https://www.youtube.com/user/TheSolomonster?sub_confirmation=1
Become a Solomonster Sounds Off Channel Member:
https://www.youtube.com/channel/UC9jcg7mk93fGNqWPMfl_Aig/join