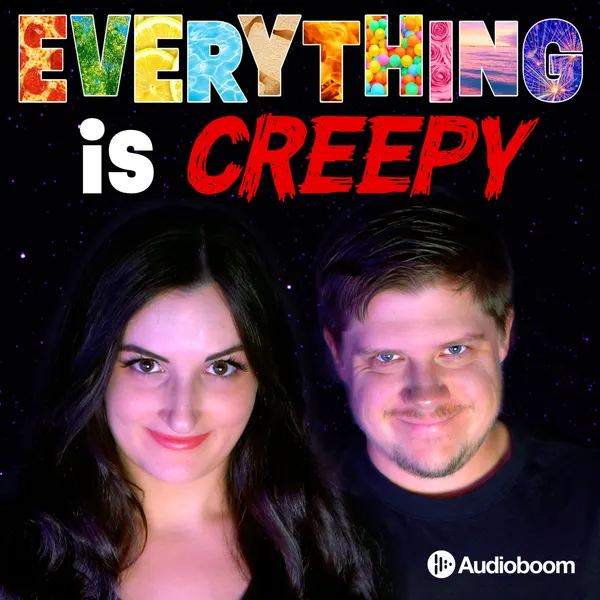 This week on Everything is Creepy: Lauren and Bobby discuss Unidentified Flying Objects, now known as UAP: Unidentified Anomalous Phenomena. They'll delve into conspiracy theories, alien abductions, scary stories from listeners, and more!
Leave a voice message and YOU could be featured on Everything is Creepy: (929) 390-8464‬
Subscribe and Watch on YouTube!
This episode is sponsored by:
Astonishing Legends