3 Companies Rising on Good News for Monday 6th March 2023
Episode 1233,
Mar 06, 09:09 AM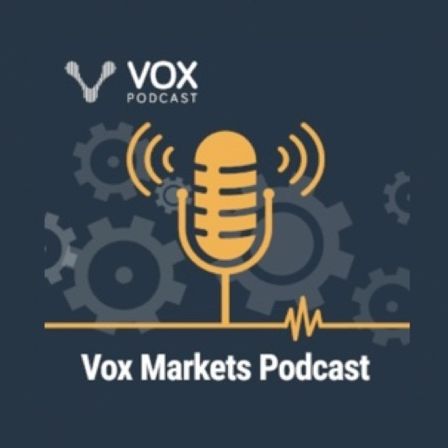 3 Companies Rising on Good News for Monday 6th March 2023
1. Plexus Holdings #POS -
c.£5m Contract Award

Plexus has secured an order for its proprietary POS-GRIP "HG®" wellhead equipment and sealing technology for a specialised project application, which is to be deployed over the next 12 months. The current value of the order is more than £5m.
2. GETECH Group #GTC -
Appointment of Dr Graham Cooley to Chair H2 Green

Getech announce that Dr Graham Cooley has today been appointed as Chair of H2 Green. Graham will assist H2 Green to expand and develop its portfolio of hydrogen and renewable energy projects and maximise its potential as a 'pure play' UK project developer.
Graham successfully led ITM Power as Chief Executive Officer from 2009 to 2022. ITM Power was the first hydrogen related company to be listed on the London Stock Market. He was instrumental in delivering key strategic partnership agreements with global energy partners that transformed ITM Power from a relatively small business into a leader in the hydrogen market.
3. BSF Enterprise #BSFA -
City-Mix Commercial Progress Update

BSF Enterprise provides an update on the progress of City-MixTM, the flagship commercial product of its wholly owned subsidiary 3D Bio Tissues (3DBT).
3DBT has engaged with over 60 Cellular Agriculture companies of which 26 have progressed to new business opportunities, representing a 43% conversion rate.
From these 26 business opportunities, 22 product evaluations are already underway with a view to incorporating City-MixTM into cultured media formulations. A further two companies have also completed successful evaluations and are expected to begin purchasing the product in April 2023.