The Unveiling: A Bullet Breaks A Family, A Mother Fights To Heal It w/ Ruth Markel
Season 18, Episode 28,
Mar 07, 09:00 AM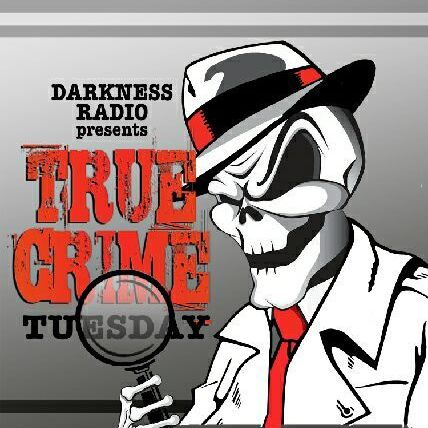 True Crime Tuesday presents The Unveiling: A Bullet Breaks A Family, A Mother Fights to Heal It with Mother of a Murder Victim/Author, Ruth Markel!
Today on TCT, we talk about Ruth's book, "The Unveiling: A Mother's Reflection on Murder, Grief, and Trial Life" , the life of her son, Dan. The tumultuous marriage between Dan and his now ex-wife, Wendi, The details behind that fateful day in 2014 when Dan was assassinated in cold blood, and the peculiar events that started to happen almost immediately after after Dan died, including moving Dan's two sons further away from Dan's family (cutting off contact) and members of Wendi's family being named by authorities as co-conspirators in Dan's death.
We also talk with Ruth about "Grandparent Alienation", and the rights of grandparents in felony criminal cases to be able to see their grandchildren after conviction. Ruth and Dan's father were separated from Dan's two boys for six years without a visit while seeking justice for Dan! Ruth took that time and energy and fought in Florida for the Markel Law, which gives Grandparents there rights to see their grandchildren!
PLUS:  AN ALL NEW DUMB CRIMES/STUPID CRIMINALS w/ MALLIE FOX!!
Get your copy of "The Unveiling..." here: 
https://amzn.to/3Zmroe2
Look further into the effort to get complete justice for Dan Markel: 
https://www.justicefordan.com/
#crime #truecrime #truecrimepodcasts #truecrimetuesday #ruthmarkel #theunveiling #danmarkel #wendiadelson #charlieadelson #sigfredogarcia #donnaadelson #katherinemagbanua #luisrivera #hitman #latinkings #murderforhire #sociopath #murder  #dumbcrimesstupidcriminals #TimDennis #Malliefox #ghostbait #floridaman #drugcrimes #foodcrimes #stupidcrimes #funnycrimes #strippers #sexcrimes