Laurent Rossi: 'climbing the mountain' with Alpine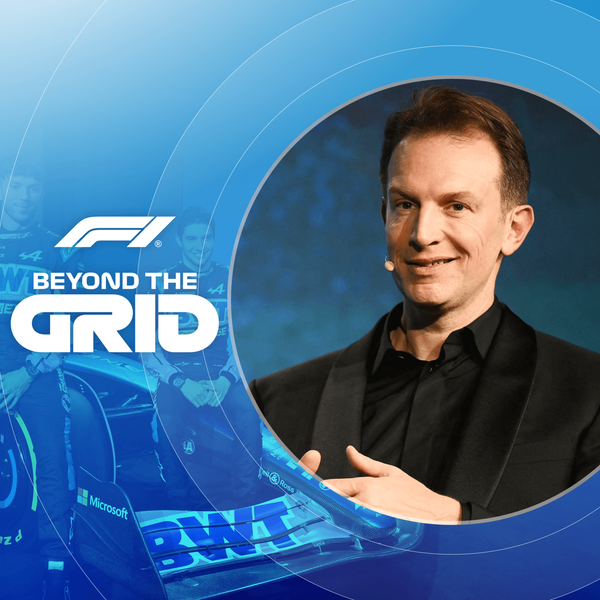 Win races. Catch F1's 'big three' teams. Turn 'beasts' into team players. Laurent Rossi's to-do list is intimidating. The Alpine CEO runs the French road car company and the F1 operation, which is split between France and the UK. He grew up in a racing heartland. He studied at leading universities and worked at top-tier companies. All that experience helped him handle clashing teammates Esteban Ocon and Fernando Alonso in 2022. Alpine's 2023 line-up, Ocon and Pierre Gasly, have been rivals since they were 6 years old. Now, Rossi needs them to work together to help the team 'climb the mountain', and close the gap to Mercedes, Ferrari and Red Bull. Laurent tells Tom Clarkson how he and Team Principal Otmar Szafnauer plan to make Alpine winners. He also explains what the team learned from the 2022 departure of junior driver Oscar Piastri, who now races with McLaren.
This episode is sponsored by: 
Babbel: get three months free with a purchase of a 3-
month subscription. Go to
babbel.com/podcast23
and use promo code BEYOND. 
F1 Unlocked: you and a friend could win the 'Key to the Grand Prix' in Melbourne
and unlock a level of access that'll make you want to pinch yourself. Go to
F1.com/competition
to enter and for full terms and conditions.