Curve inversion, credit and China
Episode 256,
Mar 08, 11:40 AM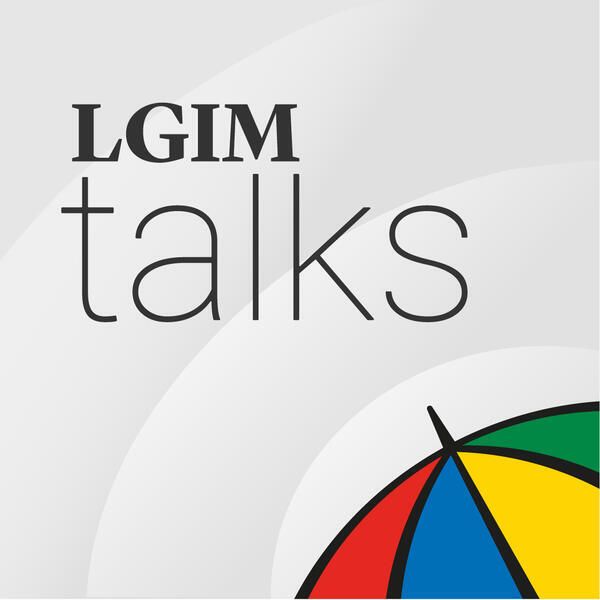 With inflation as sticky as it is, bond yields are on the rise. But why isn't credit following suit? And is China's growth forecast for 2023 enough to avoid a potential worldwide recession? Ben Bennett explains all.

This podcast is hosted by Frances Watson, Content Manager, and was recorded before Jay Powell's congressional testimony. 

All data is from Eikon as at 07 March 2023 unless otherwise stated. 

For professional investors only. Capital at risk.