After a long pre-season, finally some footy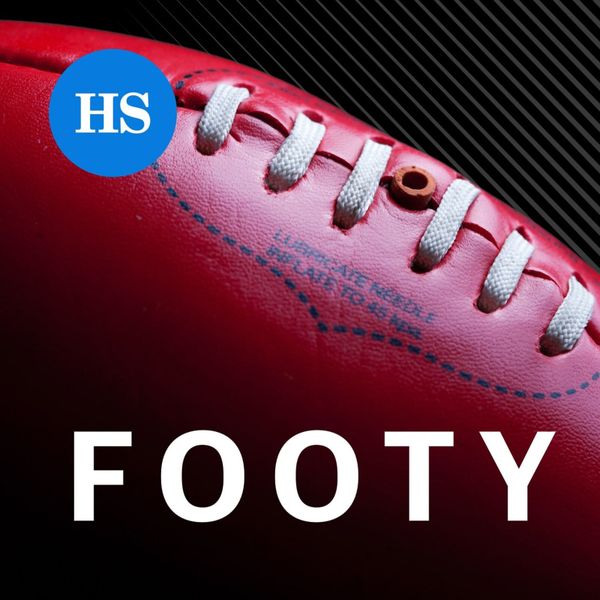 On the first episode of the Herald Sun footy podcast for 2023, host Will Hogan chats to the stars of the Herald Sun footy team about a big week in footy. Glenn MacFarlane gives some insight into the massive undertaking of rating every single player in the AFL, Scott Gullan provides a preview - and review - of the ever popular Media Street, and Jay Clark takes you through which trade targets to keep an eye on as the season progresses.
See omnystudio.com/listener for privacy information.