The Hotel Heir's Wife, Narcy Novack | USA
Episode 209,
Mar 19, 08:30 PM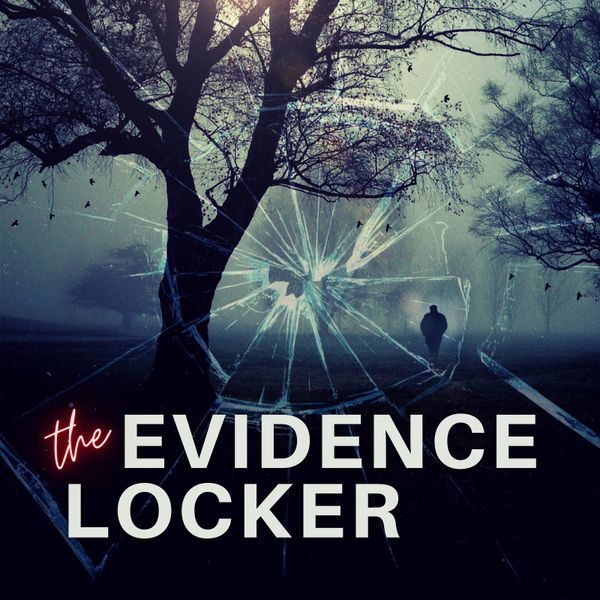 When Bernice and her son Ben Novack Jr died within months of each other, police uncovered a sordid tale of unimaginable greed and cruelty.
A couple of months after his mother died in an unexplained accident, Ben Novack Jr was found bludgeoned to death in a hotel room. The Novack family was Miami royalty, having owned the city's famous establishment, The Fontainebleau. Police learned that Ben's marriage to his former-stripper wife was on the rocks and uncovered a sordid tale of unimaginable greed and cruelty.
Sponsor:
Gousto
– a convenient and sustainable meal delivery service for home cooking. For 60% off your first box AND 25% off all boxes for 2 months – go to
gousto.co.uk
& use code
EVIDENCE.
For pictures and more information, join us on
Facebook
For a full list of resources and credits visit
Evidence Locker Website
For all sponsor discount codes, visit
this page
Want to support our podcast? Visit our page at
Patreon
25% of Evidence Locker Patreon proceeds are donated as support to the
Doe Network
– solving international cold cases. To learn more about it visit their website at:
https://www.doenetwork.org/

This True Crime Podcast was researched using open source or archive materials.