The Power and Potential of the Father-Daughter Relationship
Episode 36,
Apr 01, 07:00 AM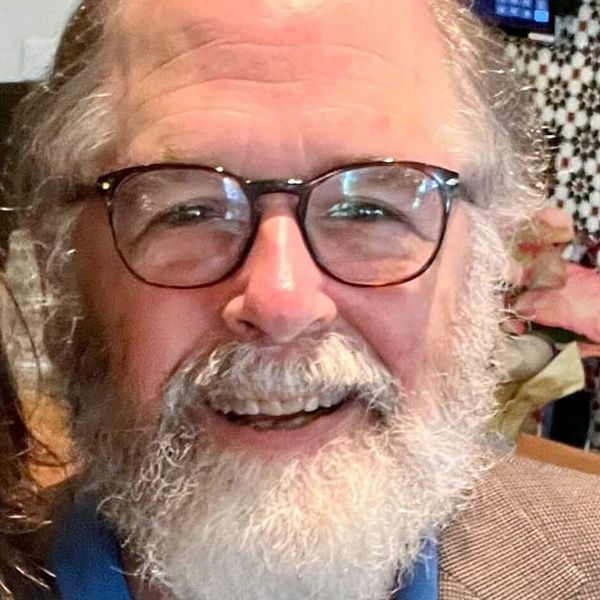 Join Signe for an
interview with "fathering" expert, Joe Kelly. They talk about overcoming common relationship barriers between fathers and stepfathers and daughters—when they're kids and adults! We also tackled male acculturation, "social" dads, and a whole lot more!
Joe Kelly has researched and written about the power and potential of father-daughter relationships since 1992. He's an advocate, educator, and
Family Coach for Within Health
. He wrote the best-selling books Dads & Daughters®: How to Inspire, Understand, and Support Your Daughter and The Complete Idiot's Guide to Being a New Dad. His 11 other books include four on eating disorders. Joe and his spouse Nancy Gruver founded the girl-edited feminist magazine
New Moon Girls
. A past president of the Minnesota Fathers and Families Network, Joe has twin adult daughters and three grandsons.
To learn more about Joe Kelley visit
www.upagainsted.com