FULL SHOW: The Ice Cream Scandal Episode
Episode 73,
Mar 20, 08:03 AM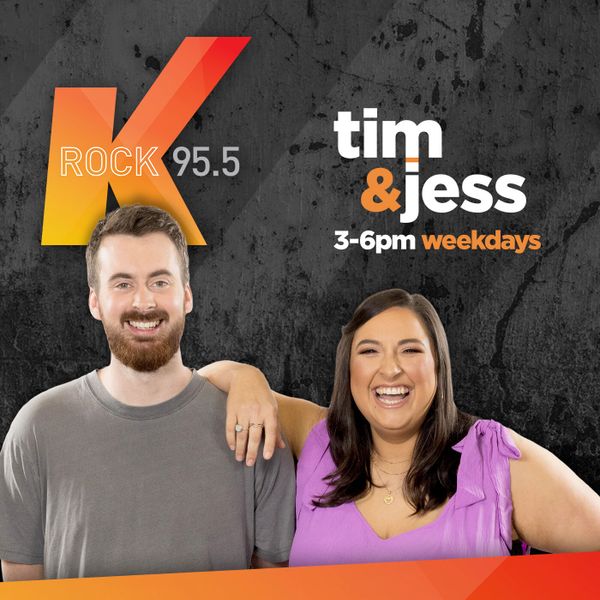 Monday March 20th.
- Magnum Ice Cream is in Tim's bad books
- Lego swallowing
- Being an Essendon fan is HARD
- Have You Been Paying Attention... BUT on the Radio!
- CHAT GPT is taking more control...