Robbo takes you inside the Glen Bartlett story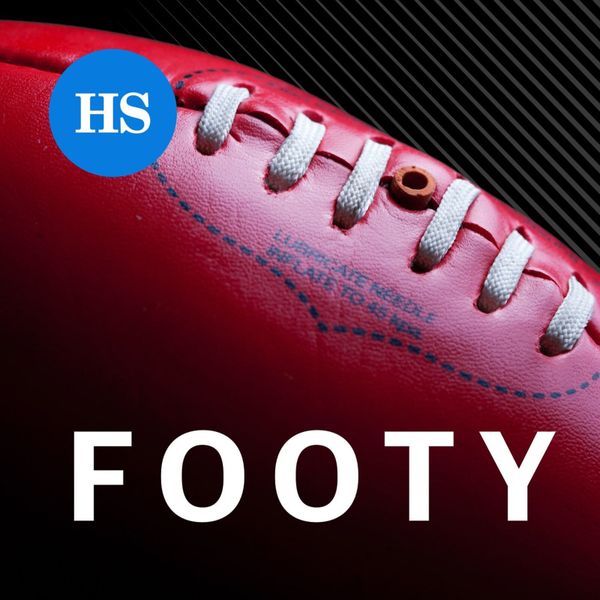 Host Will Hogan is back and joined by Herald Sun chief footy writer Mark Robinson who takes us inside his exclusive Glenn Bartlett interview. Also joining Will: Jon Ralph with the latest trade intrigue and the juiciest tidbits from Media Street with Scott Gullan.
See omnystudio.com/listener for privacy information.