The War Room #258 | Alex Pereira vs Israel Adesanya 2 | The Dan Hardy Breakdown Show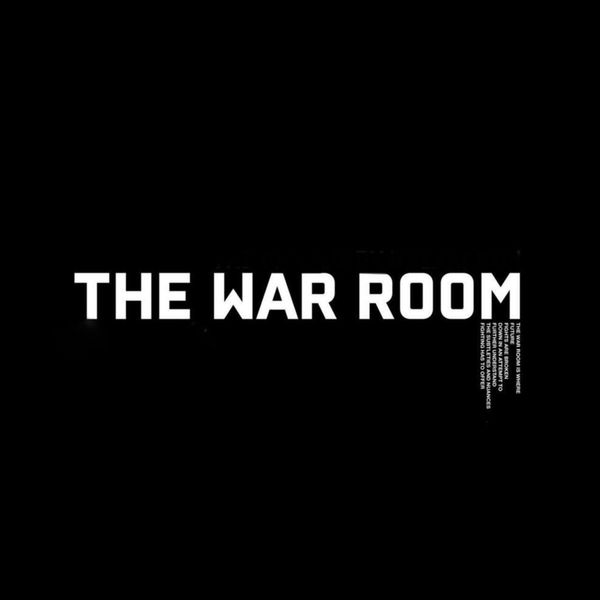 The War Room, where Dan Hardy breaks down the UFC 287 Main event & rematch for the Middleweight Title, Alex Pereira vs Israel Adesanya 2
For the full effect
check out the video version of this show here
This episode is brought to you by:
RAID: ✅ Install Raid for Free Mobile and PC:
https://clik.cc/C7F15
and get a special starter pack with an Epic champion Kellan the Shrike 🎉💥 Use the Promo Code 4YEARSRAID to get 4 x Skill Tomes Legendary, 4 x Energy Refill, 400 x Energy, 400000 Silver. Available for ALL users by April 9 💥 Use the Promo Code FIRESTARTER to get an Epic Hero, 25 x XP Brew Magic and 200000 Silver. Available for NEW users only by April 9.
FULL REPTILE: For Outlaws, Full Reptile offers a wide range of Training and Lifestyle clothing that provides quality and comfort for ninja acrobatics or everyday wear. Head on over to
https://fullreptile.co.uk/
to check it out
INSTAGRAM
TWITTER