We All Scream For A Shrinking Bear
Episode 324,
Mar 24, 07:00 AM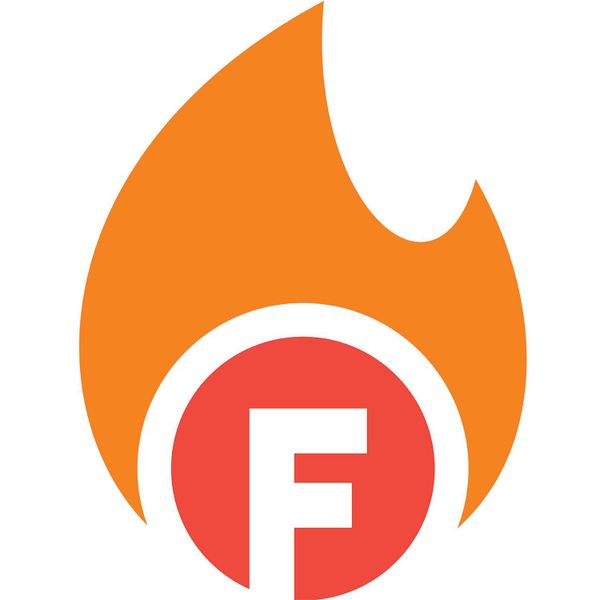 Spring has sprung dear listeners and the boys (minus Bryan who is busy doing drag in Japan) have taken their seats at the pop culture round table to dish the dirt on their pop culture topics for the month of March. Before diving into the topics on the agenda, Pat brings up a topic that has been flooding his socials as of late, the kickoff to Taylor Swift's massive The Eras Tour! Once they leave the music corner, Erik tackles the first topic, the Elizabeth Banks-directed film, Cocaine Bear! Did the movie live up to the hype? BEAR-ly! Just kidding, listen in to find out what Erik thought! After a brief pause for station identification, BeeJay takes us to New York City as he buddies up to Ghostface in the blood-pumping sequel, Scream VI. Rounding out the month in topics, Pat loads up Apple TV+ to chat about the new Bill Lawrence-helmed dramedy, Shrinking, starring Jason Segel and Harrison Ford. Listen in as Pat talks about why he liked the show and also has a mini mid-life crisis. Before closing the show, the boys share their choices for 1UPs, which are giving them LIFE!
Sit back and get ready to Flame ON!
Support this show http://supporter.acast.com/flameon.
---
Hosted on Acast. See acast.com/privacy for more information.