Leah Kardos on The Next Day Part 1
Season 4, Episode 3,
Mar 24, 10:12 AM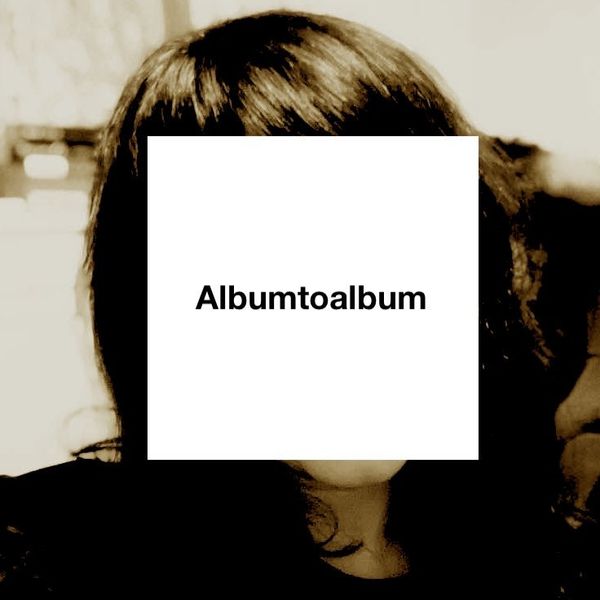 Dr Leah Kardos, musician, producer, professor and author joins me for a conversation about The Next Day
The Next Day is 10. And what a sprawling, dense forest of darkness, enervation and guttural thrills it is. The perfect halfway point between the charismatic rock of Reality and ethereal elusive Blackstar, it's often overlooked and overshadowed by that monumental successor. But there is a lot here to unpack and to do it, I could think of no one better than
Leah Kardos
, senior lecturer in music at Kingston University where she co-founded the
Visconti Studio
with Tony Visconti, the leader of T
he Stylophone Orchestra
, a frequent contributor to
The Wire
magazine and author of the universally acclaimed
Blackstar Theory: The Last Works of David Bowie 
a wonderfully engaging tome that offers a rich reading of Bowie's final works through the eyes of a musician, musicologist, historian and fan.
In this, the first part of our conversation about The Next Day, Leah and I discuss the background to the album's recording, the uniquely long timespan of sessions that indicated a very different approach from Bowie and Visconti, the wealth of themes emerging in the text and quite a bit of tangential chat too along the way. And as you'll hear, this is an album that really does fascinate Kardos - she has oodles of Bowie related material including performances, talks, podcast and song analyses on
YouTube
that are really worth checking out too.