Bonus w/ Matthew Gentile, Director & Screenwriter of "American Murderer"
Episode 93,
Mar 24, 02:15 PM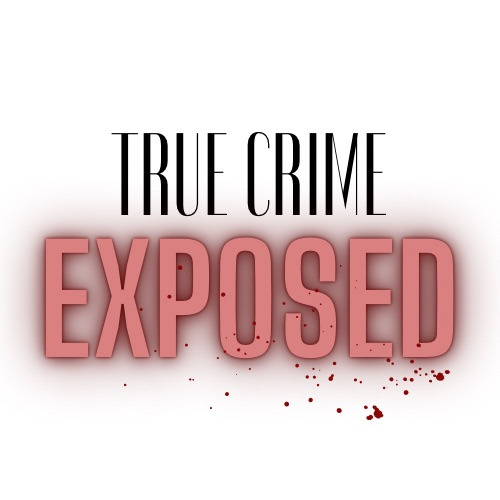 American Murderer 
is a film based on the true story of Jason Derek Brown, a con man & suspected killer, who has evaded law enforcement to this day. Matthew spent years of his life writing this movie and then directing it with an outstanding cast for his first feature film debut. We chat about the process of producing the film, the ethics of working within the true crime genre, & about the true story that fuels this movie.
You can watch
American Murderer
on:
Apple TV, Amazon Prime, Vudu, & more!
Follow Matthew Gentile here:
Instagram @matthewlgentile
Website:
www.matthewgentiledirector.com
TCE Social:
Tiktok @truecrimeexposedpodcast
Instagram @truecrimeexpod
Twitter @truecrimexposed