Kate & Katherine have NEWS plus Featured Book The Bookbinder of Jericho by Pip Williams
Season 6, Episode 208,
Mar 26, 07:30 PM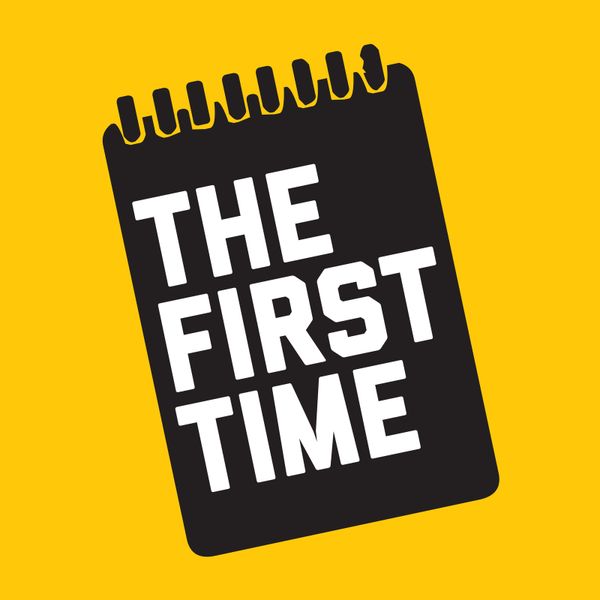 Kate (finally!) has some book news! And responds to a listener question on defining the stages of the editing process.
Our featured book segment is brought to you by Affirm Press and we are delighted to be talking to Pip Williams about her second novel,
THE BOOKBINDER OF JERICHO.
Pip Williams was born in London, grew up in Sydney, and now lives in the Adelaide Hills of South Australia with her family and an assortment of animals. She has spent most of her working life as a social researcher, studying what keeps us well and what helps us thrive. She is the author of the memoir
One Italian Summer
, published by Affirm Press to wide acclaim. Her first novel,
The Dictionary of Lost Words
was published in 2020 and became an international bestseller.
Check out show notes for this episode on our website
www.thefirsttimepodcast.com
or get in touch via
Twitter (@thefirsttimepod)
or
Instagram (@thefirsttimepod)
.
You can support us and the making of Season Six via our
Patreon page
. Thanks for joining us!