AEW Dynamite 3/29/23 Review - BRYAN DANIELSON GOES HEEL AND ATTACKS KENNY OMEGA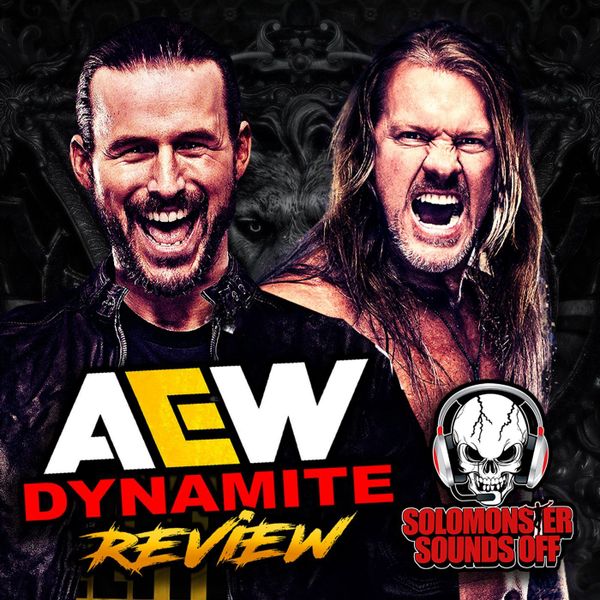 Support our sponsor by using the link below for the special Solomonster offer!
BETTERHELP - Get 10 PERCENT OFF your first month and give online therapy a try at http://www.betterhelp.com/solomonster to start being your best self. Thanks to BetterHelp for sponsoring this week's episode!


Solomonster reviews AEW Dynamite for March 29th with the return of Bryan Danielson, who turned on Kenny Omega and joined with his fellow Blackpool Combat Club members in a major angle. Adam Cole also returned to action for the first time in nearly nine months, with Chris Jericho teasing a potential feud with Cole, while MJF and Jungle Boy light each other up on the microphone.
***
Follow Solomonster on Twitter for news and opinion:
http://www.twitter.com/solomonster
Subscribe to the Solomonster Sounds Off on YouTube:
https://www.youtube.com/user/TheSolomonster?sub_confirmation=1
Become a Solomonster Sounds Off Channel Member:
https://www.youtube.com/channel/UC9jcg7mk93fGNqWPMfl_Aig/join