Freaky Friday: Episode 54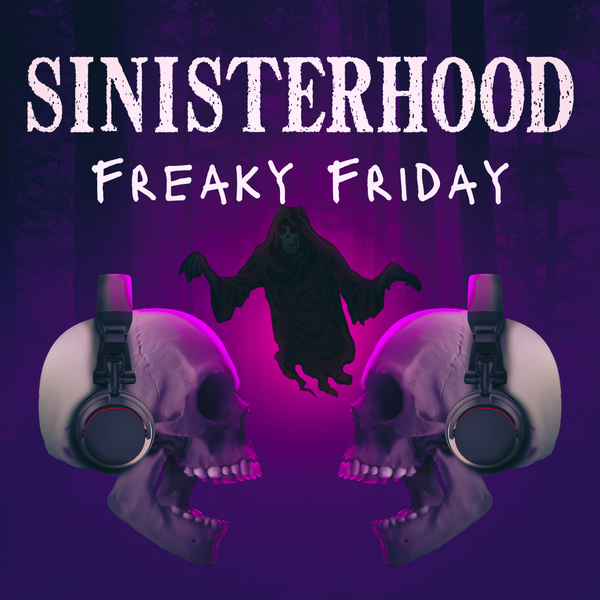 My Experience as Part of the Lockdown Generation; My Father's Insane Survival Story; Where do you think we went when we lost an hour of time?; Connecticut's Sky Trumpets?; Security Ghost Puppy and More Storage Stories!
Click here
to submit your odd but true stories.
Click here
for information and tickets for our 2023 FULL MOON ENERGY tour.
Click here
to leave a review and tell us what you think of the show.