Interlude: Interview with Julian Rachlin, Violinist and Conductor
Episode 20,
Mar 31, 11:41 AM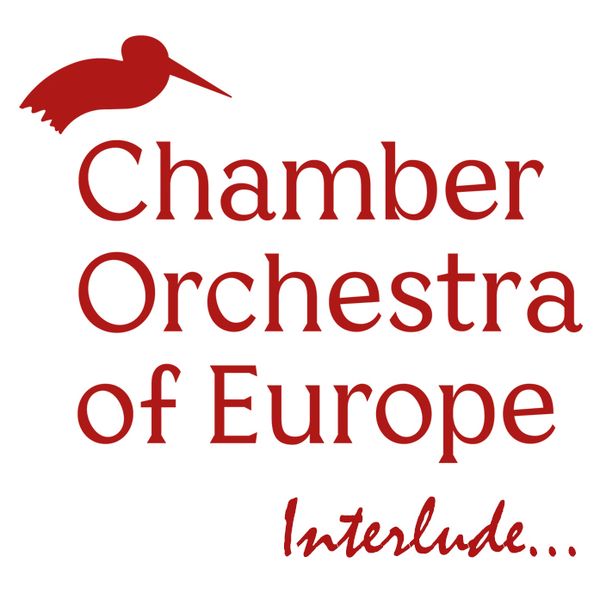 Julian Rachlin explains what it means to him that the Chamber Orchestra of Europe is the resident orchestra at Schloss Esterhazy, how he feels about the COE and what he would like to do with them next.
In this episode, Simon Mundy talks to Julian Rachlin who has invited the Chamber Orchestra of Europe to become the resident orchestra at the Schloss Esterhazy, Haydn's home, in Eisenstadt. Artistic Director of the Herbstgold Festival in Eisenstadt, Julian is also principal conductor of the Kristiansand Symphony Orchestra in Norway and the Jerusalem Symphony Orchestra in Israel.