The Personal Impact of a Detailed Leadership Assessment Profile - Episode 3 with Taranjeet Singh
Season 4, Episode 3,
Apr 04, 11:01 PM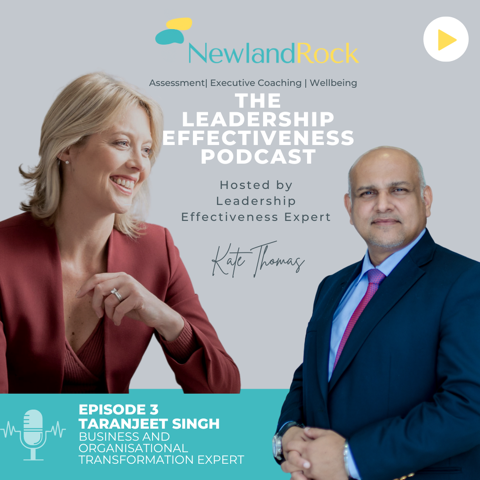 In this week's episode of the Leadership Effectiveness Podcast, I interview Business & Organisational Transformation Expert Taranjeet Singh on the strategic impact leadership assessment and profiling can have on an organisation's success. 


In our discussion, we dive deep into the privilege and responsibility that we as assessment experts hold in our hands when working with leaders. 
The personal impact a detailed profile can have in helping leaders to gain a better insight and clarity into what they need to dial up and dial down to achieve an enhanced level of success.
How profiling can help individuals and organisations to know when it's time to change gear and move into a different phase of maturity.