Kate & Katherine Catch Up (Headshots) + Featured Book Things She Would Have Said Herself by Catherine Therese
Season 6, Episode 210,
Apr 09, 09:00 PM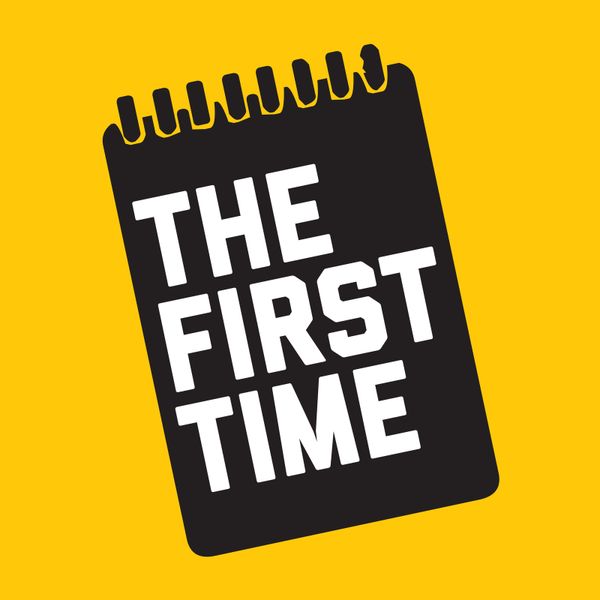 The words 'author headshot' can strike fear into the hearts of the toughest writers. Kate and Katherine recently toughened up: Kate wanted new headshots ahead of the new book coming out and the podcast needed some updating from 2018. In this episode they talk through past photoshoot experiences, what they've learned over time and what worked in their last excellent shoot with
Gemma Carr. 

As part of the episode, Kate talks to author
Anna Downes
about her experiences of headshots - first as an actor, and then as an author.
Anna Downes grew up in Sheffield, UK. She studied drama at Manchester before winning a place at the Royal Academy of Dramatic Art and moving to London to pursue an acting career that included credits in
EastEnders
,
Casualty
,
Holby City
, and
Dalziel and Pascoe
, as well as a long-running stage production of
The Dresser
in London's West End. Anna's bestselling debut novel,
The Safe Place
, was published simultaneously in Australia, the US and the UK in mid-2020.
The Shadow House
is her keenly anticipated second book. Anna now lives on the Central Coast with her husband and two children. We also spoke to Anna back in S3, you can check out the
episode here
.
Kate then chats to photographer
Gemma Carr
about what makes a great headshot, how to be best prepared for a photoshoot and her advice for choosing a photographer who will make you you feel like YOU.
This episode our featured book segment is brought to you by Hachette and we are delighted to be talking to
Catherine Therese
about her debut novel
Things She Would have Said Herself
.
Catherine Therese is an award-winning writer, designer and educator whose lifelong passion for articulating the interior lives of people and places has inspired a diverse career in Europe and Australia, where she has lived, worked and published widely across the arts. Her memoir,
The Weight of Silence
, was a
The Age
and
Sydney Morning Herald
Book of the Year, a Varuna Fellowship recipient and finalist in the National Biography and ABIA awards. Her recently released novel,
Things She Would Have Said Herself
, is a keening portrait of a world and a woman, Leslie Bird, coming of age and to the boil, as the family she loves and loathes implodes.
Check out show notes for this episode on our website
www.thefirsttimepodcast.com
or get in touch via
Twitter (@thefirsttimepod)
or
Instagram (@thefirsttimepod)
.
You can support us and the making of Season Six via our
Patreon page
. Thanks for joining us!