Mitigating risk and adding confidence to the executive hiring process - Episode 4 with Guy Day
Season 4, Episode 4,
Apr 11, 11:01 PM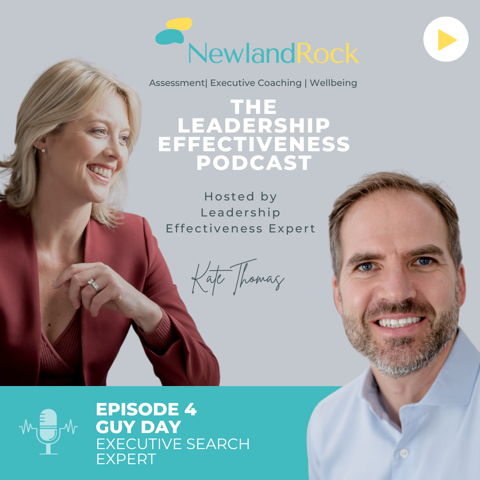 How Do You Mitigate the Risks and Add Confidence To Your Executive Hiring?

Hiring executive talent at a senior leadership level is challenging and costly. Too often organisations let gut feel, unconscious bias and drawn-out processes lead, without considering how executive assessment can help to blend and balance with vital ingredients and evidence-based insights.

In this week's Leadership Effectiveness Podcast, I interview Guy Day, an executive search expert from BartonRock, on his opinion for how embracing and incorporating executive assessment into the hiring process, can help to mitigate the risk of making the wrong decision.