Jonathan Palmer: doctor, driver, deal-maker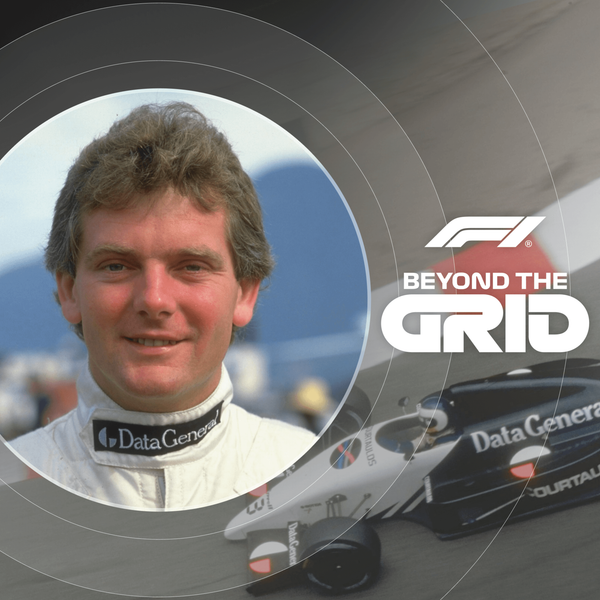 He didn't come from a racing family. He followed in the footsteps of his father and qualified as a doctor. How Jonathan Palmer ended up driving in Formula 1 is an intriguing tale of passion for racing, intuition and plenty of graft. Palmer initially competed in Formula Ford but after qualifying as a doctor, he decided to focus on racing professionally. He became British Formula 3 champion in 1981 and European Formula 3 champion in 1983. That year, Williams gave him his F1 debut at the European Grand Prix. He would go on to race for RAM, Zakspeed and Tyrrell over the next six years – scoring 14 championship points along the way. Palmer takes Tom Clarkson through his unique journey from studying medicine to competing in Formula 1. He reflects on some memorable drives in Monaco and we hear wonderful insight into what it was like working with Ayrton Senna as a test driver for McLaren in 1990. Palmer, whose son Jolyon also raced in F1 for Renault in 2016 and 2017, became part of the BBC's Formula 1 coverage after retiring. He recalls working the day Senna lost his life at Imola in May 1994.
Follow, rate and review F1 Beyond The Grid and share this episode using #F1BeyondTheGrid.