US employment, China credit and gold – Market Talk
Episode 263,
Apr 13, 08:42 AM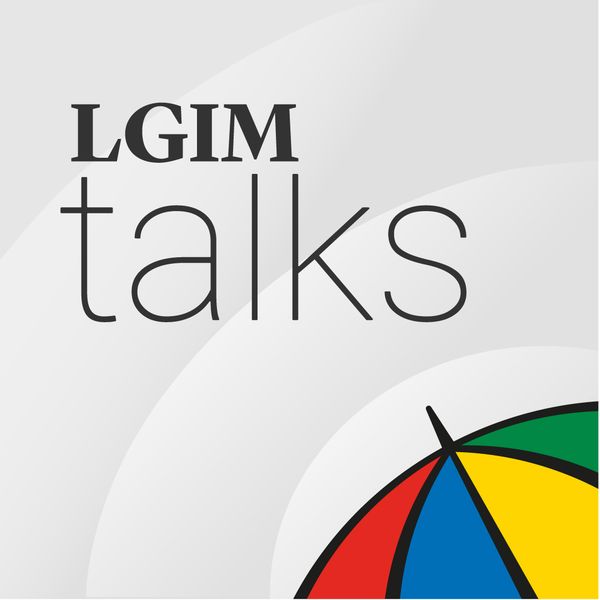 What are the latest jobs data telling us about the state of the US economy? How will US core inflation numbers shape Fed thinking? What's behind the recent uptick in China's credit growth? And why is the price of gold within touching distance of a new high? Ben Bennett explains all.

All data sourced from Eikon as at 11 April 2023 unless otherwise stated. This episode was recorded before the release of US core CPI numbers.

This episode is hosted by Frances Watson, Content Manager.

For professional investors only. Capital at risk.