Yuki Tsunoda: fitter, faster, fired up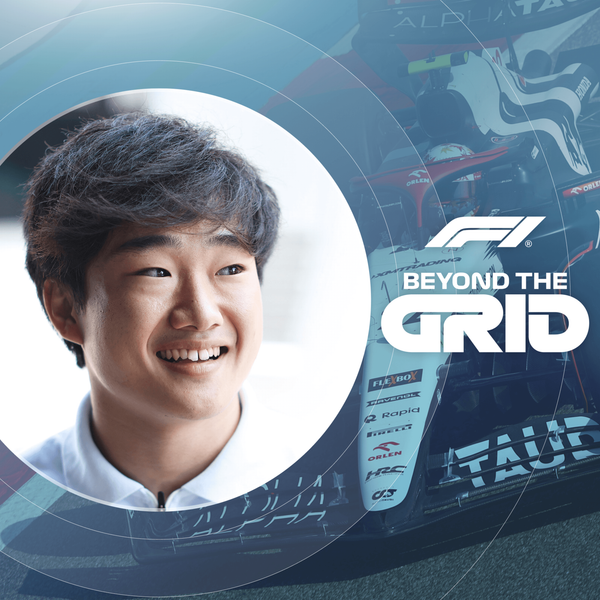 Japan has had plenty of Formula 1 heroes to worship over the years. But does Yuki Tsunoda have what it takes to become the country's first World Champion? If he can drive as fast as he reached F1 then he's in with a chance. The 22-year-old went from Japanese F4 to his drive at Alpha Tauri in the space of just three years. Since his points-scoring debut in 2021, Yuki has certainly caught the eye of many. But 2023 is a huge year. With Pierre Gasly leaving for Alpine, Tsunoda is now the team leader. How he performs this season will have a huge impact on his future in the sport. Is he ready for the challenge? Yuki tells Tom Clarkson what he's learned from his idol Fernando Alonso, why Daniel Ricciardo's old trainer has made him fitter than ever before, and how he's trying to be calmer on team radio. Plus, Yuki reveals why he loves being famous.

Follow, rate and review F1 Beyond The Grid and share this episode using #F1BeyondTheGrid.