Sound Off 805 - SOLOMONSTER BOOKS THE WWE DRAFT + TRIPLE H'S BIGGEST FAILURE SO FAR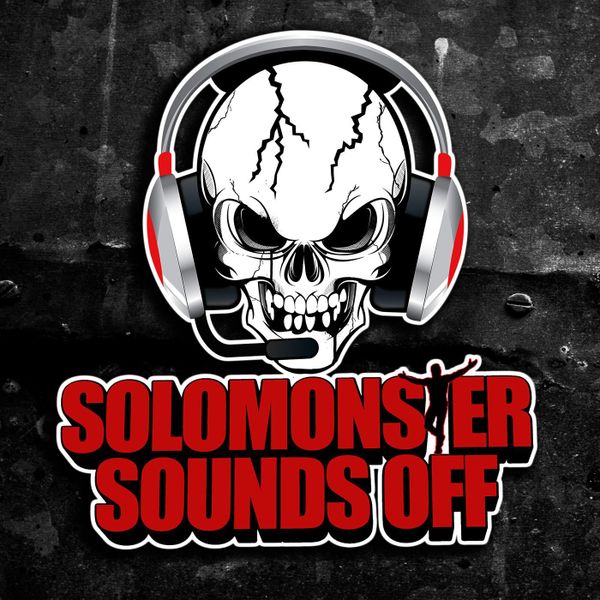 Support our sponsor by using the link below for the special Solomonster offer!
BETTERHELP - Get 10 PERCENT OFF your first month and give online therapy a try at http://www.betterhelp.com/solomonster to start being your best self. Thanks to BetterHelp for sponsoring this week's episode!


It's DRAFT WEEK for WWE and Solomonster is doing his own
MOCK DRAFT
remaking the Raw and Smackdown rosters and calling up names from NXT to try to freshen things up. He explains who's going where and why, why the titles should NOT be split and why the booking of the WWE women's division is the
BIGGEST FAILURE
of Triple H so far as the head of creative. Then he gets into the latest on CM Punk returning to AEW, including his planned return date, why he hasn't spoken with The Young Bucks since Brawl Out and why it's completely asinine that it hasn't happened yet, and listing all of the potential opponents for Punk to work with. ALSO... Hangman Page clarifies his comments about not taking advice from veterans... why Dax Harwood is ending his podcast... Bill Goldberg planning a retirement tour, the REAL reason he's not satisfied with the Roman Reigns match being his last, the chances of him working for AEW and who he should work with if he does, and the right opponent for him at Wrestlemania next year if WWE wanted to bring him back... Will Ospreay paints a bleak picture for how long he has left in the wrestling business... Ted DiBiase, Jr. indicted on multiple federal charges and the Million Dollar Man's response... the INSANE lawsuit filed by a former TNA star and you won't believe the list of defendants she's suing...
NXT SPRING BREAKKIN' PREDICTIONS
... and YOUR QUESTIONS on WWE becoming a heel territory under Triple H, what if Stone Cold had called an audible in his WM17 match with The Rock NOT to go heel... and if Paul Heyman to John Cena what Bobby Heenan was to Hulk Hogan?
***
Follow Solomonster on Twitter for news and opinion:
http://www.twitter.com/solomonster
Subscribe to the Solomonster Sounds Off on YouTube:
https://www.youtube.com/user/TheSolomonster?sub_confirmation=1
Become a Solomonster Sounds Off Channel Member:
https://www.youtube.com/channel/UC9jcg7mk93fGNqWPMfl_Aig/join