BJ Armstrong on Michael Jordan's mentality after losing, and how it relates to Giannis Antetokounmpo
Season 5, Episode 297,
Apr 28, 06:00 AM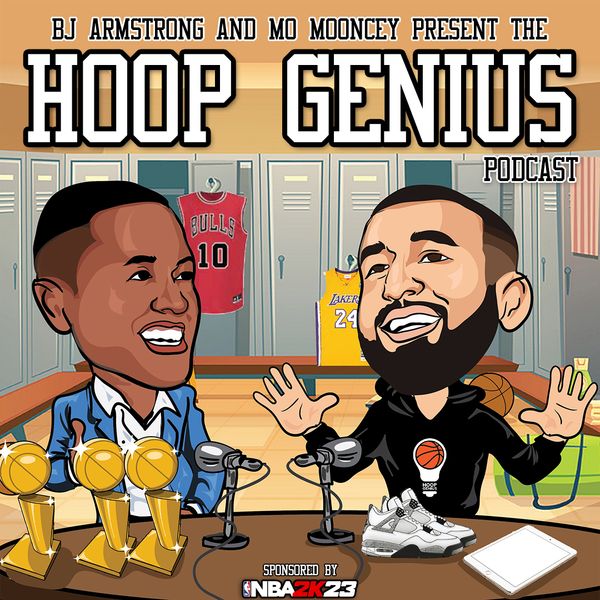 Click HERE
https://2kgam.es/HoopGenius-NBA2K23
thanks to our new sponsors at NBA2K23!
Mo & BJ catch you up with everything you need to know from the thirteenth night of the 2023 NBA Playoffs as the Boston Celtics won their series against the Atlanta Hawks. Following Giannis' comments on whether or not his season was a failure, BJ explains the mentality of Michael Jordan and the 90s Chicago Bulls. BJ also revisits the criticism of Mike Budenholzer from yesterday.
Join the conversation in our discord:
https://www.discord.me/hoopgenius
Subscribe to Mo's NEW newsletter:
https://hoopgenius.substack.com/