This is the thanks I get from Apr 28, 2023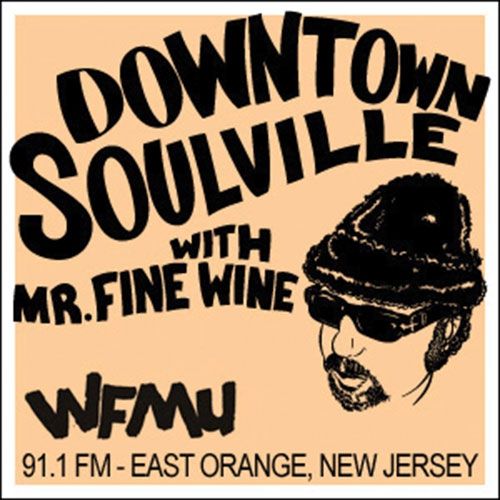 Chuck Edwards - "Downtown Soulville"
Music behind DJ:
The Supertones - "Slippin' and Sloppin' (Pt. 1)"
Bo Diddley - "Hey, Good Lookin'"
Shortie Billups - "Boss Chick"
Alvin Robinson - "You Brought My Heart Right Down to My Knees"
The Ideals - "Go Get a Wig"
Music behind DJ:
The Original Mustangs - "Jump Lula"
Ricky Allen - "Don't You Ever Forget It"
The Allures - "King Love"
Reatha Reese - "Things I Should Have Done"
Major Lance - "Sweet Music"
Music behind DJ:
Angelo Bardo Quartet - "Dead Reckoning"
Tommy & the Derbys - "I Saw Batman"
Lacy Gibson - "I Am Gonna Unmask the Batman"
The Comic Books - "The Bat-Mo"
Gate Wesley & Band - "(Zap! Pow!) Do the Batman"
Ronnie Kole Trio - "Batman Theme"
Music behind DJ:
The Pacers - "Gotham City"
Barbara Lynn - "This Is the Thanks I Get"
James Bynum - "Up and Down"
Hank Hodge - "One Way Love"
The Incredibles - "Miss Treatment"
Darrow Fletcher - "Dolly Baby"
Martha Reeves & the Vandellas - "Sweet Darlin'"
Music behind DJ:
Joe Swift's Internationals - "Bell Bottoms"
https://www.wfmu.org/playlists/shows/127155