The Warriors CRUMBLE and the Lakers HUMILIATE the Grizzlies
Season 5, Episode 298,
Apr 29, 05:41 AM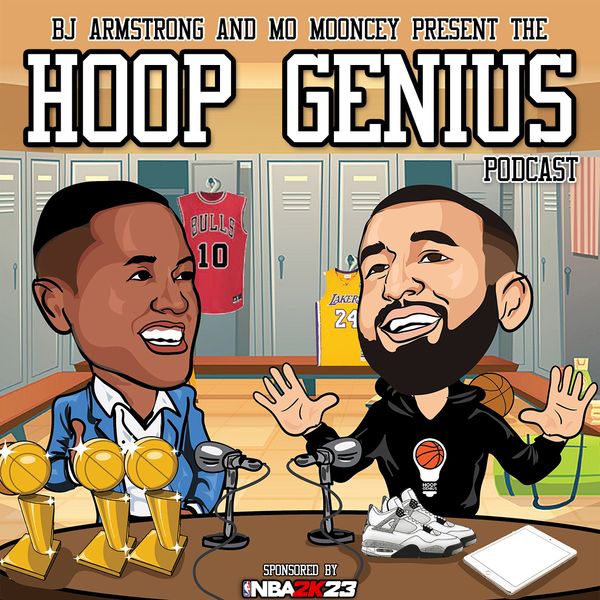 Click HERE
https://2kgam.es/HoopGenius-NBA2K23
thanks to our new sponsors at NBA2K23!
Mo & BJ catch you up with everything you need to know from the fourteenth night of the 2023 NBA Playoffs as the Los Angeles Lakers humiliated the Memphis Grizzlies in Game 6, and the Sacramento Kings forced a Game 7 against the Golden State Warriors. The duo also preview tonight's Game 1 match-up between the Denver Nuggets & Phoenix Suns.
Join the conversation in our discord:
https://www.discord.me/hoopgenius
Subscribe to Mo's NEW newsletter:
https://hoopgenius.substack.com/