Steph Curry proved he's NOT human once again..
Season 5, Episode 300,
May 01, 06:00 AM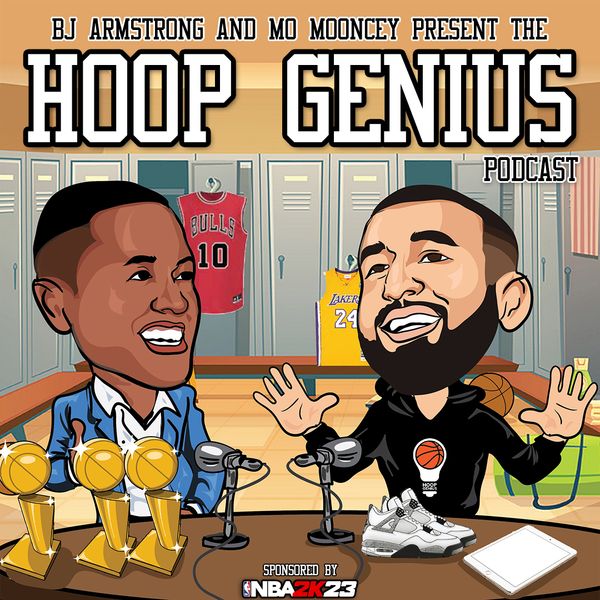 Click HERE
https://2kgam.es/HoopGenius-NBA2K23
thanks to our new sponsors at NBA2K23!
Mo & BJ catch you up with everything you need to know from the sixteenth night of the 2023 NBA Playoffs as Stephen Curry put on a historic performance to lead the Golden State Warriors to a Game 7 win over the Sacramento Kings, and the Miami Heat won Game 1 in New York against the Knicks. The duo also preview tonight's Game 1 between the Boston Celtics & Philadelphia 76ers in which Joel Embiid may be unavailable for the Sixers, as well as Game 2 between the Phoenix Suns & Denver Nuggets.
Join the conversation in our discord:
https://www.discord.me/hoopgenius
Subscribe to Mo's NEW newsletter:
https://hoopgenius.substack.com/