Central bank deluge, China and coronation quiche - Market Talk
Episode 266,
May 04, 12:11 PM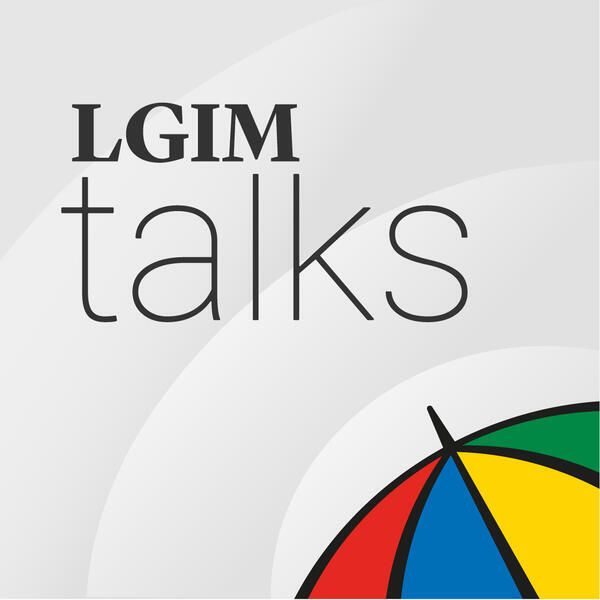 Against a background of macroeconomic uncertainty, are central bankers right to hike interest rates? Is China's post-COVID recovery still on track? And what's the verdict on the coronation quiche? Ben Bennett, Investment Strategist APAC, explains all.

This call is hosted by Frances Watson, Content Manager.

All data is sourced from Eikon as at 03 May 2023.

For professional investors only. Capital at risk.