Here's how the Warriors need to approach Game 3 vs. Lakers..
Season 5, Episode 305,
May 06, 06:30 AM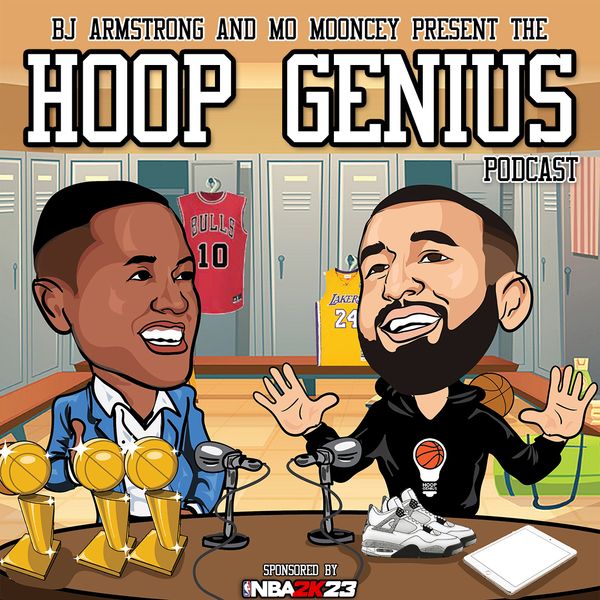 Click HERE
https://2kgam.es/HoopGenius-NBA2K23
thanks to our new sponsors at NBA2K23!
Mo & BJ catch you up with everything you need to know from the twentyfirst night of the 2023 NBA Playoffs as the Boston Celtics ruined Joel Embiid's MVP celebrations by defeating the Philadelphia 76ers, and the Phoenix Suns avoided falling into a 3-0 hole thanks to huge performances from Kevin Durant and Devin Booker against the Denver Nuggets. The pair also preview tonight's games between the New York Knicks & Miami Heat, as well as the Los Angeles Lakers vs. Golden State Warriors!
Join the conversation in our discord:
https://www.discord.me/hoopgenius
Subscribe to Mo's NEW newsletter:
https://hoopgenius.substack.com/