We just witnessed two CLASSIC playoff games!
Season 5, Episode 307,
May 08, 06:00 AM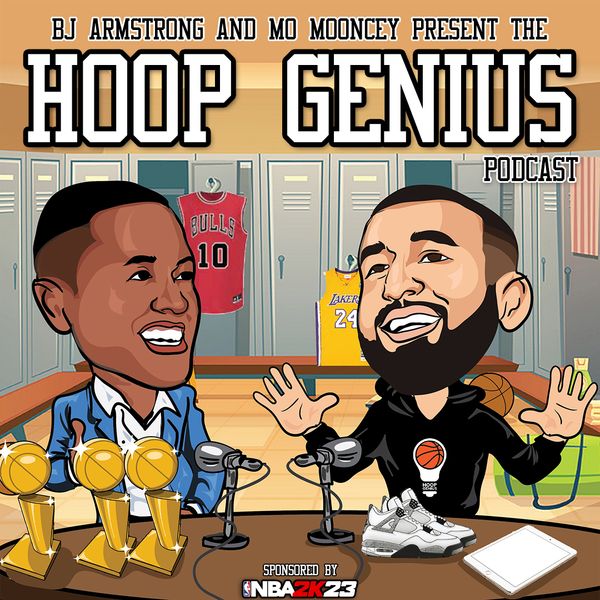 Click HERE
https://2kgam.es/HoopGenius-NBA2K23
thanks to our new sponsors at NBA2K23!
Mo & BJ catch you up with everything you need to know from the twenty-thirdnight of the 2023 NBA Playoffs as the the Boston Celtics lost an overtime battle with the Philadelphia 76ers and the Denver Nuggets lost a second straight game to the Phoenix Suns. The pair also preview tonight's Game 4's involving the New York Knicks & Miami Heat, and the Golden State Warriors & Los Angeles Lakers.
Join the conversation in our discord:
https://www.discord.me/hoopgenius
Subscribe to Mo's NEW newsletter:
https://hoopgenius.substack.com/