The Boston Celtics are an embarrassment.
Season 5, Episode 309,
May 10, 05:37 AM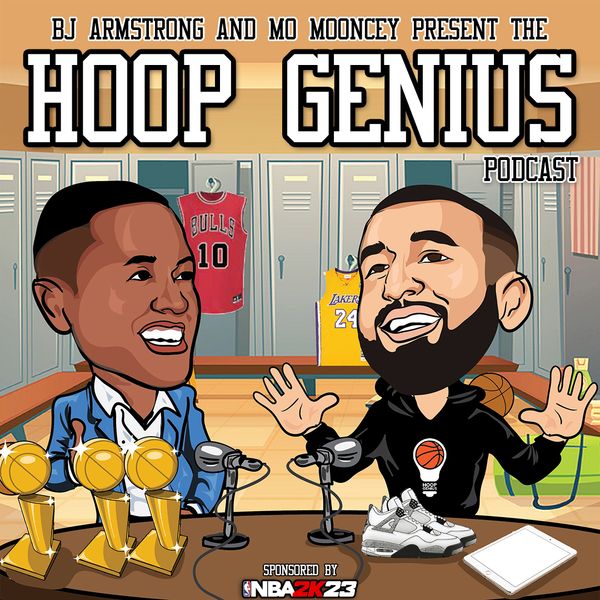 Click HERE
https://2kgam.es/HoopGenius-NBA2K23
thanks to our new sponsors at NBA2K23!
Mo & BJ catch you up with everything you need to know from the twenty-fifth night of the 2023 NBA Playoffs as the Boston Celtics were humiliated by the Philadelphia 76ers and the Denver Nuggets took at 3-2 lead over the Phoenix Suns. The pair also discuss if the New York Knicks can win at home tonight against the Miami Heat, and if the Golden State Warriors can come back from 3-1 against LeBron James and the Los Angeles Lakers.
Join the conversation in our discord:
https://www.discord.me/hoopgenius
Subscribe to Mo's NEW newsletter:
https://hoopgenius.substack.com/