Shower of Energy Meditation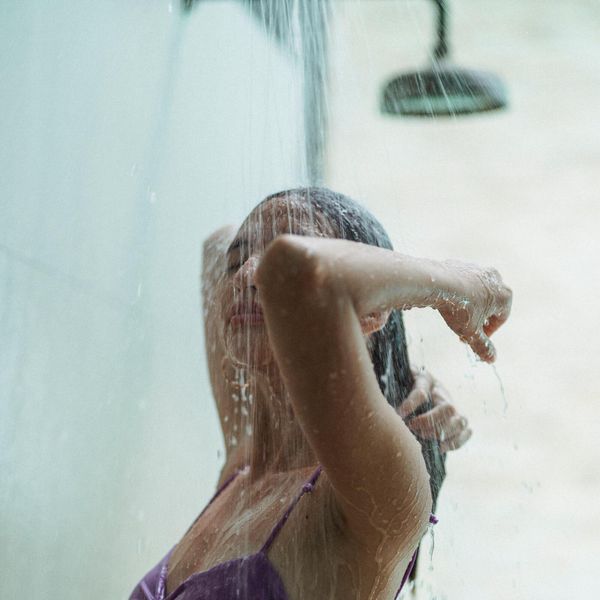 Imagine the water washing away your stress, and filling you with energy for your day with this gentle guided meditation.
Episode brought to you by Indeed. Start hiring NOW with a $75 SPONSORED JOB CREDIT to upgrade your job post at
http://Indeed.com/minis
Offer good for a limited time. Terms and conditions apply. Need to hire? You need Indeed.
Music by Chel Hamilton
Photo by Armin Rimold on
Pexels.com