Sam Michael: engineering his rise to the top of F1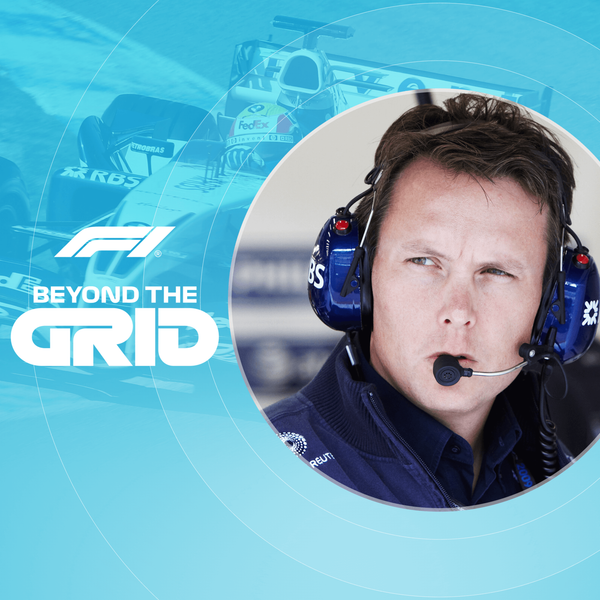 "You just think there's no way I could be good enough." When Sam Michael arrived in F1, he worried he wouldn't be able to keep up. But he became an influential and experienced leader at two of the sport's biggest teams. From a race engineer at Jordan in the late 1990s, to senior director roles at both Williams and McLaren in the 2000s, Sam enjoyed a meteoric rise to the top before leaving F1 in 2014. Speaking to Tom Clarkson, he reflects on more than two decades in the pinnacle of motorsport and reveals the people who influenced his life the most. Sam shares fascinating insight into some of the big names he's worked with; Lewis Hamilton, Juan Pablo Montoya, and Rubens Barrichello to name a few. He explains the characteristics that separate the greatest racers from the rest, how he made drivers take a test to understand their knowledge of cars, what he misses about F1 and much more.

Follow, rate and review F1 Beyond The Grid and share this episode using #F1BeyondTheGrid.