Kate and Katherine Catch Up + Featured Book HOUSE OF LONGING by Tara Calaby
Season 6, Episode 220,
May 28, 08:30 PM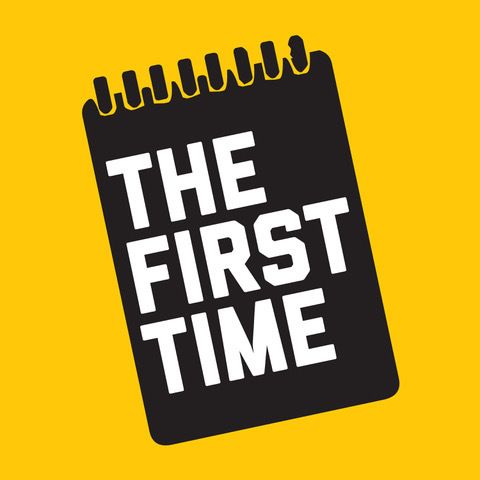 This episode our featured book is brought to you by Text Publishing and we're so excited to talk to
TARA CALABY about her debut novel HOUSE OF LONGING.
Tara Calaby lives in Gippsland with her wife and far too many books. She is currently a PhD candidate at La Trobe University, researching the social worlds of women in Victorian lunatic asylums.
Her speculative and historical short stories have appeared in a number of journals and anthologies.
Tara recommends
A Million Things by Emily Spurr
. (Note: You will cry!!) 
You can find Tara on
her website
,
Twitter
and
Instagram
.
Kate and Katherine discuss: