Real assets reset – the CIO call
Episode 270,
Jun 01, 03:05 PM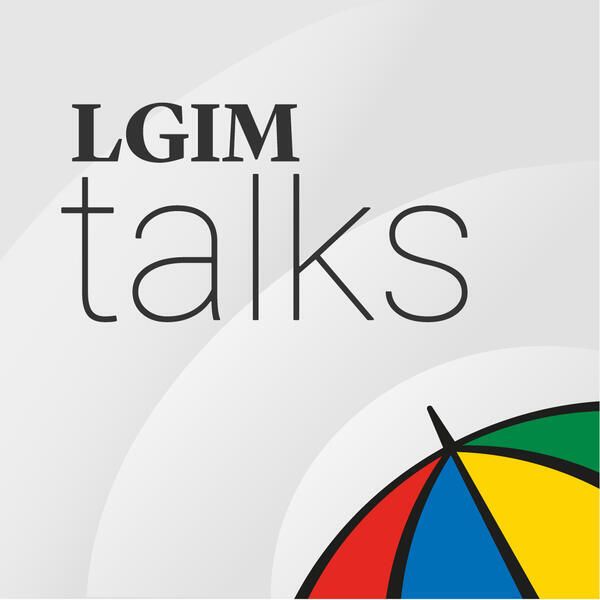 In this month's call, Sonja Laud, LGIM's Chief Investment Officer, outlines the next focus areas for investors going into the second half of 2023 in light of the recent agreement being reached on the raising of the US debt ceiling. 

Other key topics include the implications of a slowing Chinese economy, the state of the UK commercial real estate market and the risks and rewards of allocating investor capital to long-term infrastructure projects. Sonja is joined by:


Bill Hughes, Global Head of Real Assets
Bill Page, Head of Real Estate Research
Frances Watson, Content Manager
Never miss another episode of LGIM Talks: hit subscribe in your Apple Podcasts, Spotify app or wherever you listen to your podcasts.

For professional investors only. Capital at risk.