PEL Presents PMP#150: Dark Shadows w/ Kathryn Leigh Scott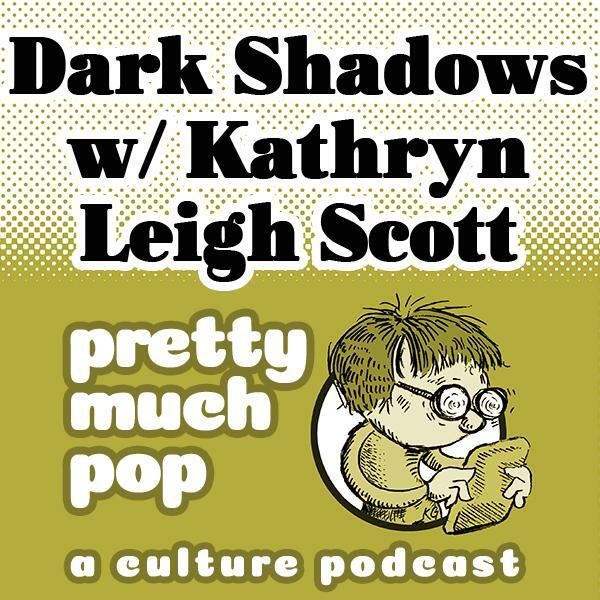 Mark, Lawrence, and Sean Michael Cooney discuss the gothic romance vampire soap opera from 1966-1971 plus the spin-off movies and reboots. We interview one of the stars of the original show, the author Kathryn Leigh Scott, to talk about the appeal and enduring legacy of this show that was once massively popular but is now a quintessential cult property that will likely be rebooted for the fourth time within the next couple of years.
Is the show camp, or just low budget? Think of all the sensitive, reluctant vampires in today's media that this show launched! We're doing this show for Pride Month given its big gay following and leading gay actors.
For more, visit prettymuchpop.com. Hear bonus content at patreon.com/prettymuchpop or by subscribing via Apple Podcasts to the Mark Lintertainment Channel.
Sponsor: Listen to The Psychology Podcast with Scott Barry Kaufman.