Neil Oatley: designing World Championships with McLaren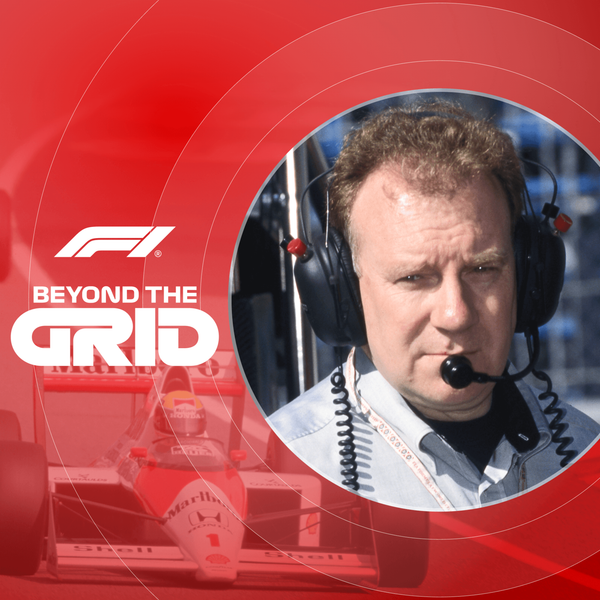 McLaren's prestige in Formula 1 is built on the foundations of legendary success. The team has won eight Constructor titles and produced some of the most distinguished World Champions to grace the sport. That history wouldn't exist without the genius of people like Neil Oatley. 

Neil first made a name for himself as a race engineer at Williams in the late 1970's, but it was as McLaren's chief designer when Neil really certified his status as one of the most influential engineers of all time. From 1989 to 1999, Ayrton Senna, Alain Prost and Mika Hakkinen all won World Championships in cars designed by Oatley. 

In a fascinating conversation with Tom Clarkson, Neil relives some of the most iconic memories from his extraordinary career. He reveals what it was like to work with some of the greatest drivers and to have a front-row seat for Senna and Prost's fierce rivalry. 

Follow, rate and review F1 Beyond The Grid and share this episode using #F1BeyondTheGrid.
Related Episodes