Jim McLean Talks Mental Game, Greatest All-Time, Ryder Cup, & Getting Width in Your Backswing...
Season 10, Episode 18,
Jun 07, 02:42 PM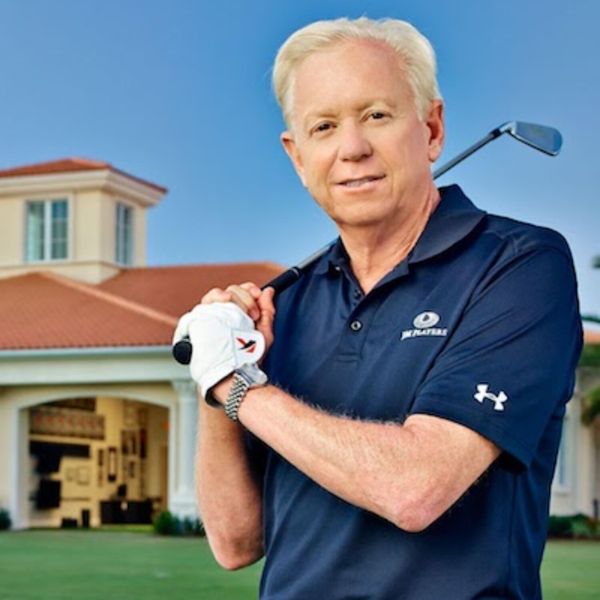 Jim McLean is one of the all-time great Instructors in our game. We talk about:
Getting his start teaching at West Chester Country Club
Working with former college teammates Bruce Lietzke and John Mahaffey.
Getting arrested while going through Q-School.
Improving our mental game.
His book, "The X Factor Swing"
Rory's recent struggles.
The Top 10 greatest players of all-time.
The upcoming Ryder Cup
And getting proper width in your backswing.
Be sure to subscribe to his YouTube channel for dozens of great, free playing lessons: https://www.youtube.com/@McLeanGolf