Man City's treble, silly season begins, Ballon d'Or votes
Episode 411,
Jun 14, 03:10 PM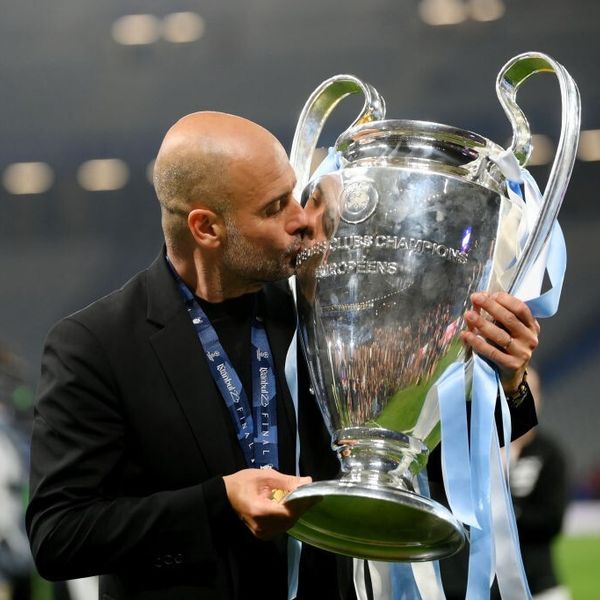 On this episode of the OneFootball Podcast, Dan Burke is joined by Alex Mott and Joel Sanderson-Murray.

And it's the final episode of the season in which the gang draw conclusions from the biggest moments of 2022/23.

Are European champions and treble winners Manchester City the greatest club side ever? If not, who is?

Will Arsenal compete for the Premier League title next season or did they miss their big chance? 

Are Mauricio Pochettino and Ange Postecoglou going to change the fortunes of Chelsea and Tottenham respectively, and who else might challenge for the title in England next season?

What is the next step for Barcelona after their LaLiga title triumph, and what will next season look like for Real Madrid?

Can anyone stop Bayern Munich from winning a 12th consecutive Bundesliga title? And what is going on with the title winners in Italy and France?

The transfer window is now open and there's also plenty of chat about Jude Bellingham, Karim Benzema, Alexis Mac Allister, Declan Rice, Kylian Mbappé, Lionel Messi and more.

Before we wrap up the season by discussing the big contenders for the 2023 Ballon d'Or award.