Erica Mena Needs to Heal and Scrappy Needs to Pay His Rent!
Season 2, Episode 6,
Jun 15, 03:00 PM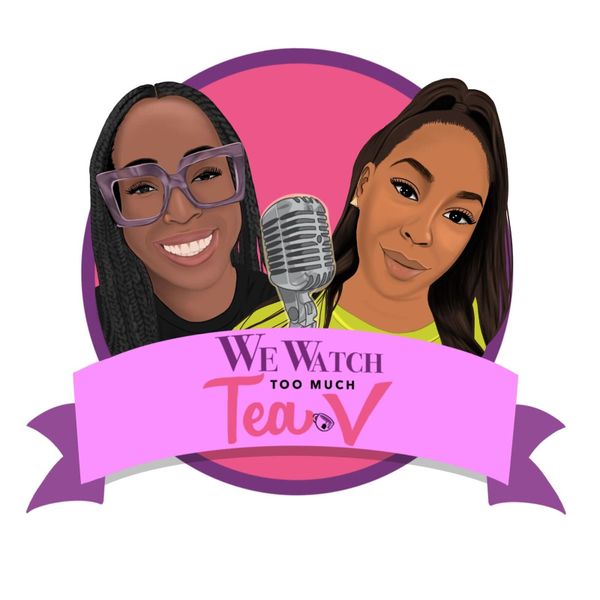 The Besties are back back back back BACK AGAIN! And this time we're doing a deep dive on the new season of "Love & Hip Hop ATL." Erica Mena is being too much of a Bitter Betty and Tinaya would like a word. Elsewhere, Jeroslyn wants to know why Scrappy hasn't been paying his HALF of the rent on a house we thought he owned!

TiRoslyn also dish on Heidi's shocking exit from "Drag Race: All Stars," Joseline and Amber Rose' fight on "College Hill: Celebrity Edition, and NBC canceling "Grand Crew" *insert sad face emoji*

Tinaya praises the Mary Tyler Moore documentary, Jeroslyn adds in the Donna Summer doc and sounds off on the huge reveal at the end of the "Vanderpump Rules" reunion. There's also an update on Monique and Derek from "Love After Lockup"