Giancarlo Fisichella: history with Ferrari, Force India + Fernando Alonso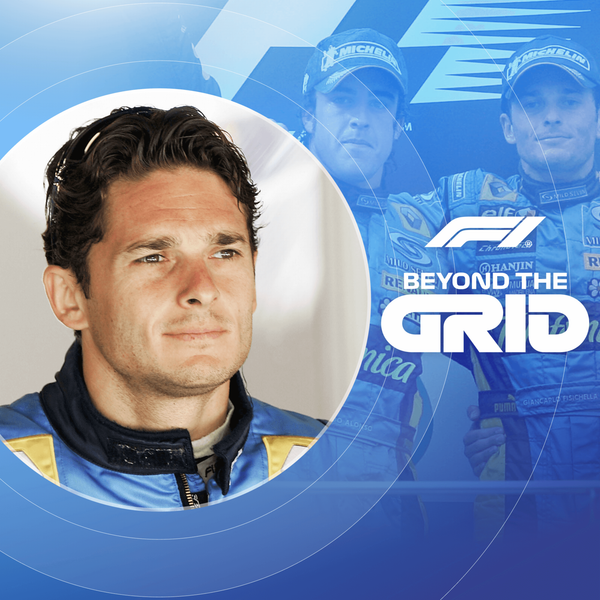 His 14 F1 seasons were filled with drama, shocks and history. Three-time Grand Prix winner Giancarlo Fisichella is rightly very proud to have stayed at the top for so long, fulfilling his dreams of becoming a Formula 1 driver and racing for Ferrari. 

From his dramatic first win with the Jordan team at Brazil in 2003, to the unlikely pole he took for underdogs Force India at Belgium in 2009, Giancarlo has experienced the most emotional highs F1 has to offer and he relives those iconic memories with Tom Clarkson. 

He talks about helping Renault teammate Fernando Alonso become a two-time World Champion, the 'pressure and power' he felt as an Italian driving for Ferrari, whether his F1 journey would have continued had he not joined the Scuderia, and much more.

Follow, rate and review F1 Beyond The Grid and share this episode using #F1BeyondTheGrid.