Inflation prints, fiscal rules and the G20 – Market Talk
Episode 276,
Jul 13, 03:26 PM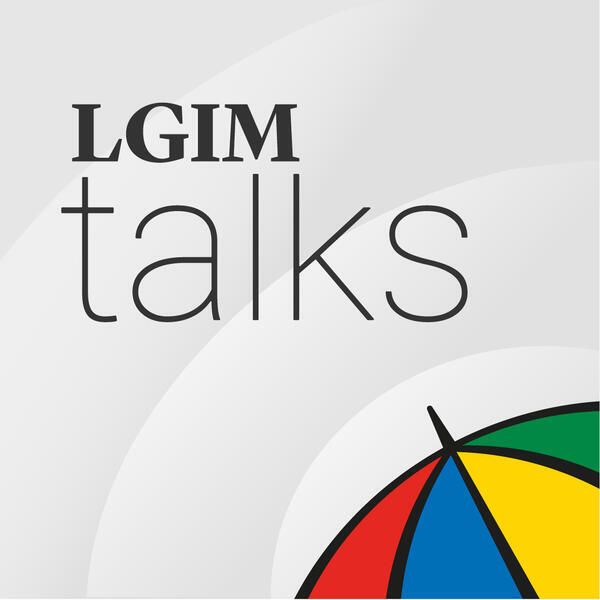 Is the latest US CPI print a potential game changer for investors? Why aren't credit spreads pricing in more recession risk? And why do Eurozone countries need to restore their fiscal rules? Chris Jeffery, LGIM's Head of Rates and Inflation Strategy explains all.

This podcast is hosted by Frances Watson, Content Manager.

For professional investors only. Capital at risk.