Mario Illien: powering F1 champions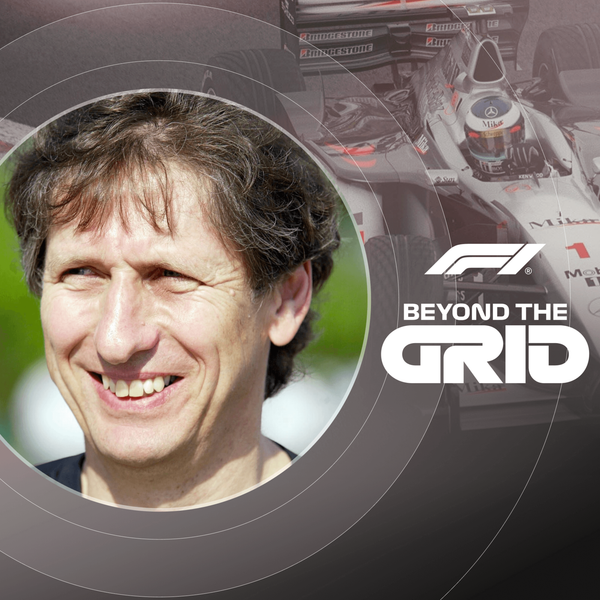 Engineer or artist? Mario Illien is both.  The Swiss engine designer powered McLaren to glory in the 1990s, and helped make F1's current hybrid engines the most efficient in the world. Working in isolation for up to 18 hours a day, Mario has spent decades using exotic materials to make light, efficient and powerful engines for F1 and IndyCar legends. He tells Tom Clarkson the secrets of a great F1 power unit, which drivers were able to get the most out of an engine, and how he and his company Ilmor powered teams to Indy 500 victories and F1 World Championships. Plus, tales of 1000 horsepower engines, top secret projects and racing from Paris to Beijing.
Invite a friend to listen using the share button and #F1BeyondTheGrid. Check out F1 Nation's preview of the 2023 Hungarian Grand Prix, and Formula Why's latest episode for answers to your F1 questions. 
This episode is sponsored by: 
Silverstone Museum: cement your superfan status at Silverstone Museum – go to
silverstonemuseum.co.uk
and use the code BEYOND15 to save 15%
Factor: head to
factormeals.com/btg50
and use code btg50 to get 50% off