Oscar Rewind: The Artist
Season 6, Episode 195,
Jul 27, 01:00 PM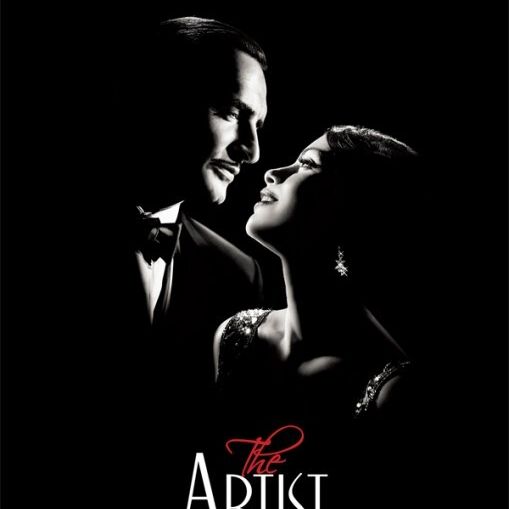 We made it to the end of another season of our Oscar Rewind series! The Artist took home the big win, but the actual big win is this episode right here. We're not sure what was in the air, but we were off our rockers and couldn't be tamed. Laughs were shared, and tears were shed in this monumental episode that will go down as one our favorites. Oh, and we talk about this movie and how lack luster this whole season is. On to the next! 
Keep looking at our socials for when the next Rewind Series is coming out and start getting excited for our Conversations with Oscar series at the beginning of 2024!
What did you think of The Artist? Let us know on
Twitter
and
Instagram
!
Listen to the
score
Listen to our episode about
La La Land
Watch
Ida
Watch
Portrait of a Lady on Fire
Listen to our episode about
Roma
Watch
The Tragedy of Macbeth
"America, no"
Watch
Bridesmaids
Watch
Spy
Listen to our episode about
Boyhood
Kate Beckinsale and her
Pantomime Horse Habit
Theme music by
RomanBelov
#TheArtist #BestPicture #BestActor #JeanDujardin #BestDirector #MichelHazanavicius #BestCostumeDesign #BestOriginalScore #LudovicBource #BestSupportingActress #BéréniceBejo #BestOriginalScreenplay #BestFilmEditing #BestCinematography #GuillaumeSchiffman #BestProductionDesign #Oscars2012 #2012Oscars #AcademyAwards #Oscars