Herbie Blash: race mechanic to Race Control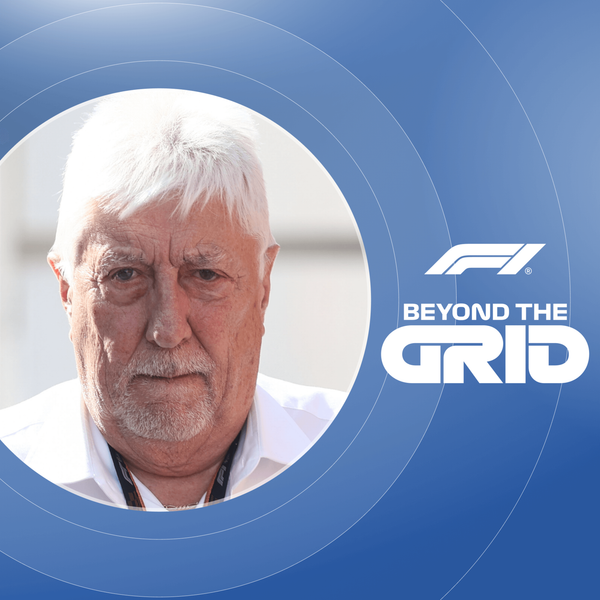 To stay in the paddock for more than half a century, you simply must adore Formula 1. The sport might have changed a lot in that time, but what has always stayed the same is Herbie Blash's enthusiasm for F1. Now the FIA's permanent senior advisor to the Race Director, Blash's career began as a race mechanic at Rob Walker Racing and Lotus in the 1960's.
30 years later, having won two World Championships as team manager of Brabham Racing in the 1980's, Herbie switched the pit wall for Race Control – where he spent more than two decades as deputy to the late, legendary FIA Race Director Charlie Whiting.
Speaking to Tom Clarkson, Herbie relives some of the most intriguing tales of his long career; from pushing the regulations to the absolute limit with Brabham, working with World Champions like Niki Lauda, dealing with driver fatalities, becoming best mates with Charlie, his passion for motorbikes, and much more.
Follow, rate and review F1 Beyond The Grid and share this episode using #F1BeyondTheGrid.