US rating downgrade, UK rates and a raft of data - Market Talk
Episode 279,
Aug 03, 08:41 AM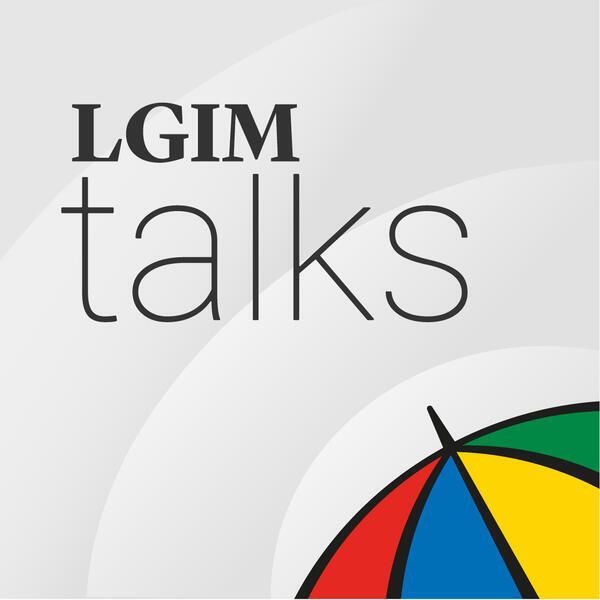 In this episode, Ben Bennett talks through the implications of the recent downgrade in US sovereign debt, further rate tightening from the UK and elsewhere and the reasons behind China's equity rally.

All data sourced from Eikon as at 01 August 2023.

This episode was hosted by Frances Watson, Content Manager and was recorded on 02 August 2023.